White River Sound Chorus is proud to have the following quartets associated with our chorus. We endorse all of them as excellent singers and entertainers, suitable for any occasion. For booking information contact us at whiteriversoundsai@gmail.com
After a brief hiatus, In Sync's original 4 members reformed again in early 2021. Pam, Sue, Debbie and Krista have sung together for well over 10 years and they are thrilled to once again be creating beautiful music together.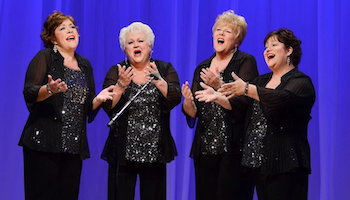 IN SYNC
---
Our other chapter quartet is called SLQ- Aptly named because each is the "Section Leader" in White River Sound chorus. Leading with strong and beautiful voices, they decided to put together this quartet for public performance opportunities. You can't go wrong with this quartet. They have experience and talent behind their blend.
Gabriele Allen, baritone; Sue Pelley, bass; Kay Rodewald, tenor; Pam Jensen, lead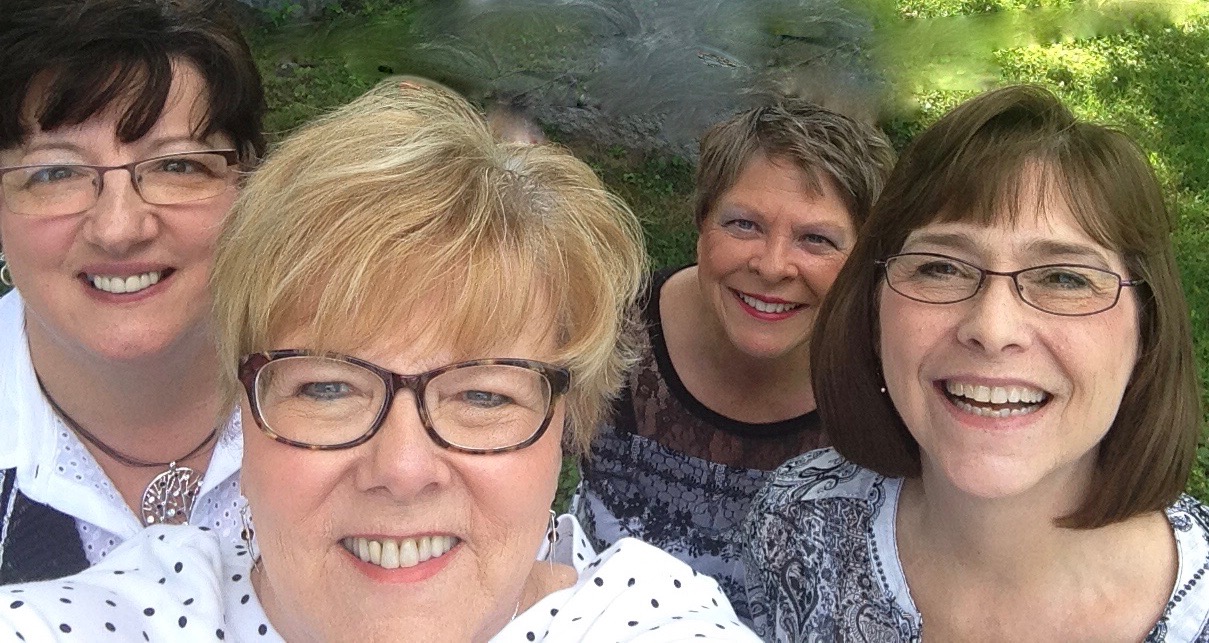 SLQ
---